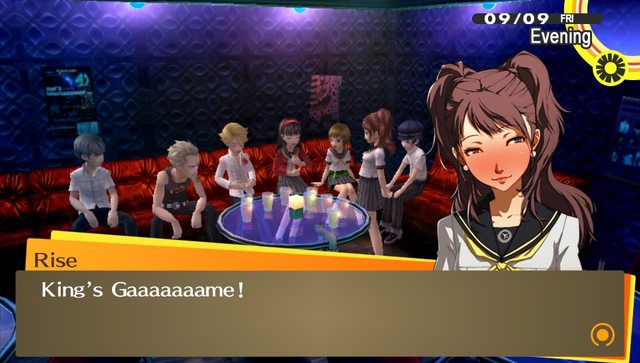 Buy now - ships in time for Valentine's Day! I'm viewed as a public enemy. No, I'm a pretty open person. Everyone likes who they think I am I get a rush out of it. I like manly colors.
Zio Electric.
Who's your PERSONA partner? (FEMALE)
I'm more of a healer than a fighter. Agi Fire. Hama and Mudo Light and dark. Physical attacks. A fan. And they think I'm great because of my roots. I want people to see me.